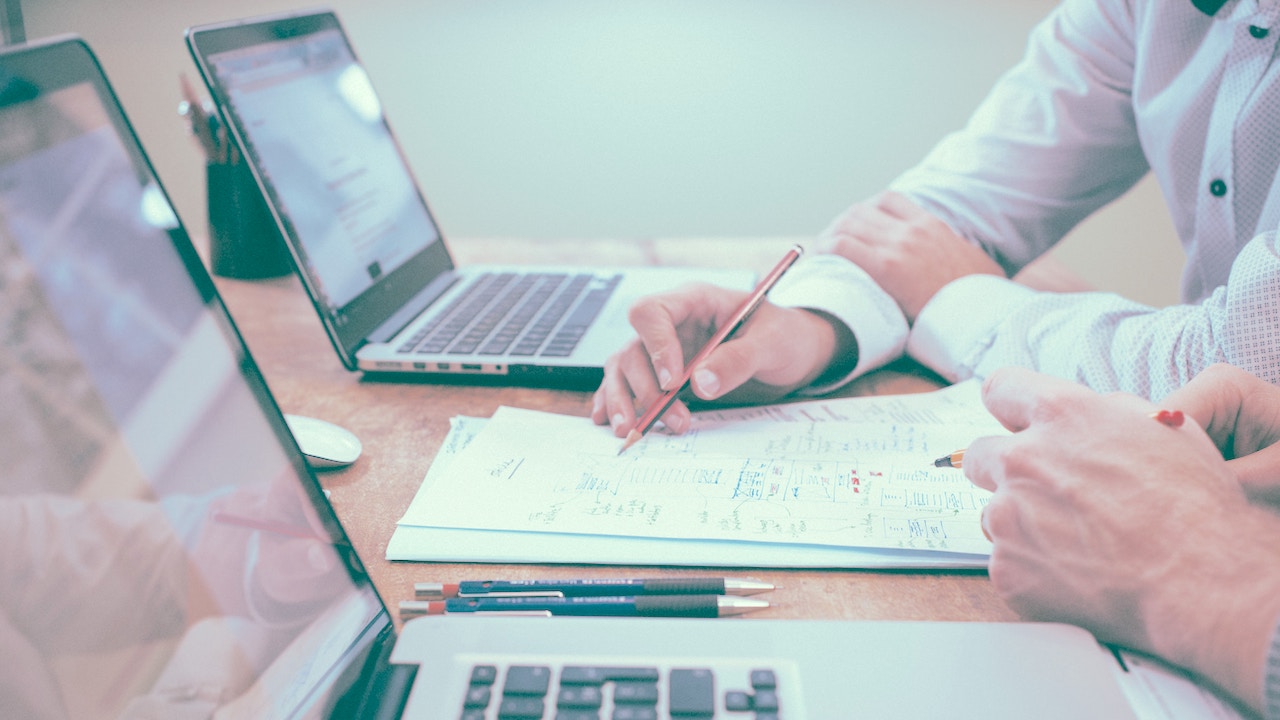 SERVICES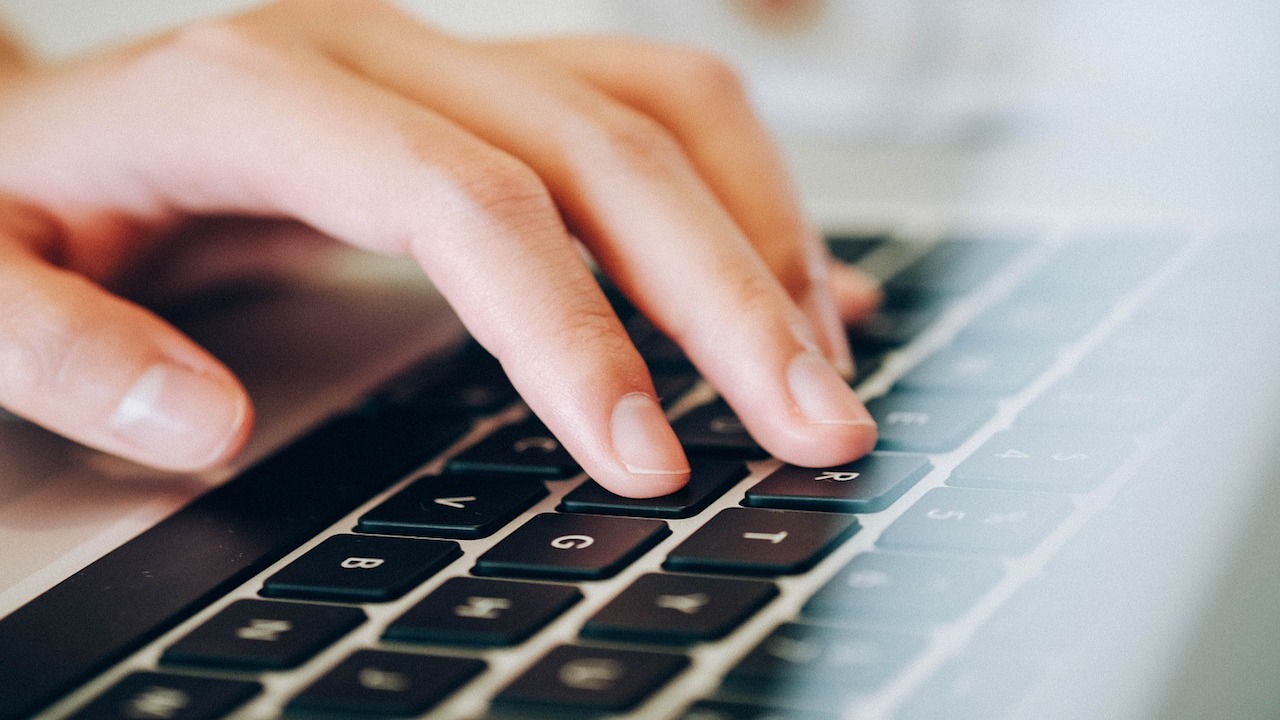 Previous
Next
Why eDocsParadigm
eDocsParadigm is more than just your average software consultants - we are a team of experienced professionals who help to transform your challenges into solutions in the most efficient way.
Our expertise in seamlessly integrating Perceptive combined with our personable approach will help your company realize its full potential without breaking the bank.
You'll have exceptional results on time and under budget.